Goshen Local School District is committed to hiring and retaining talented employees who desire to educate and support our students! Approximately 300 full and part-time employees work to teach, counsel, transport, mentor, and coach our students on a daily basis.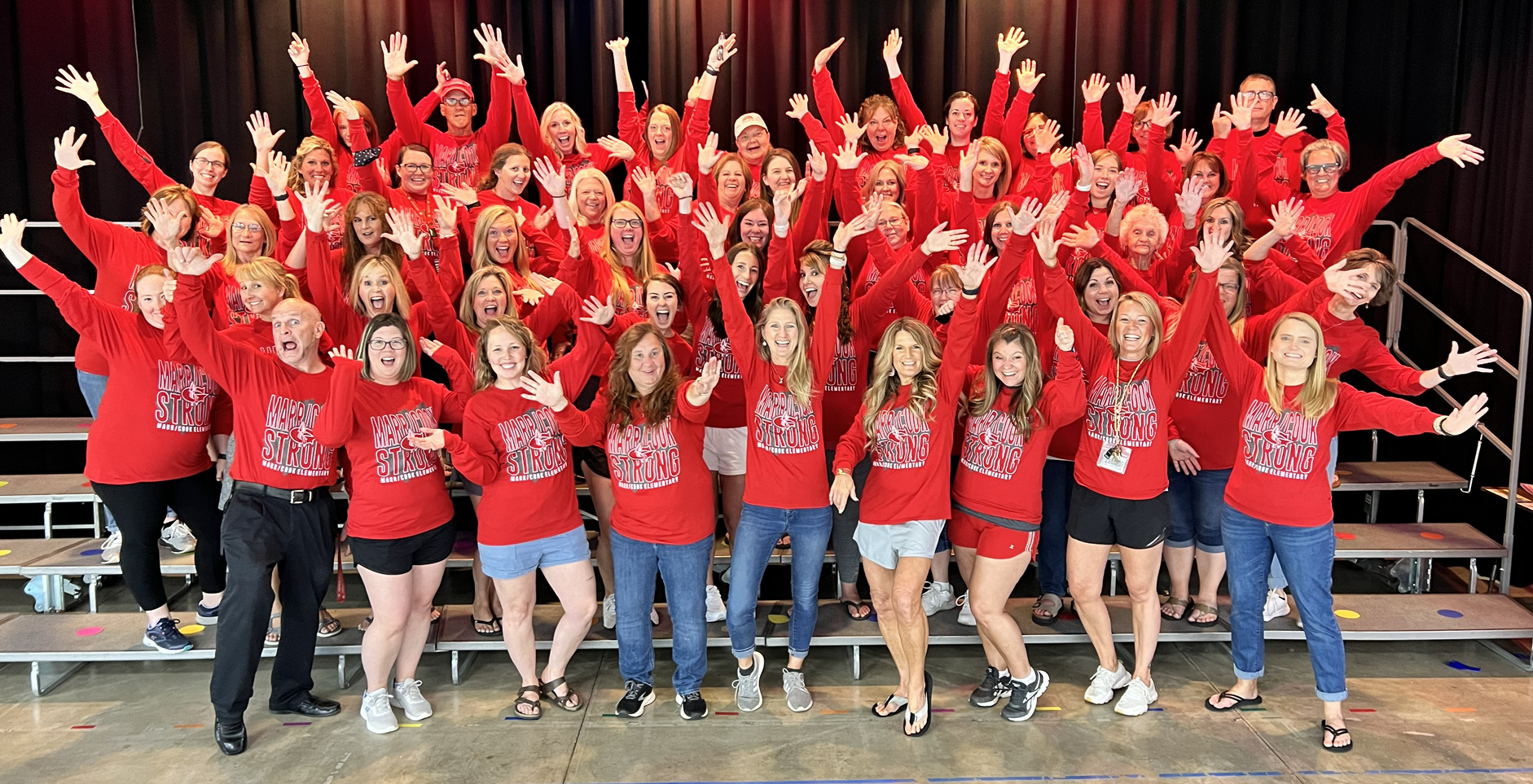 Interested in being substitute teacher at Goshen Local Schools?
Goshen Local Schools is always looking for substitute teachers and you do not have to have a background in education to sub for us.
We will consider candidates with:
Bachelor's degree (or higher) from an accredited college or university

Associate's degree

Other non-degree candidates with experience working with children in a school district setting
If you would like to join our team, follow this link, and click "Start an application for employment."
All employees must be fingerprinted and receive BCII and FBI background checks before working in the district. The cost of this procedure is $60, payable by cash or check at the time of application. Copies of current background checks (less than one year old) will also be accepted.
Questions? Contact Assistant Superintendent Theresa Scherzinger.