Ofc. Fred Alcorn
Ofc. Kristen Groves
Goshen Twp. Police Department
(513) 722-227 ext 2453
Reporting Safety Concerns
Goshen Safety Concern Form
Submit a Student Safety Concern Form to Goshen Local Schools. This anonymous form for parents and students is routed directly to district administration. Once received, school officials will work to investigate the concern. Provide as many details as possible to aid in the investigation.
Crisis Text Line
Text the keyword "4hope" to 741 741 to be connected to a trained Crisis Counselor within 5 minutes.
Any person may need help in coping with a stressful situation. Reach out by text to communicate with someone trained to listen and respond in a method that is private, secure and confidential.
The Crisis Text Line is a free, confidential service available 24/7 via text on mobile devices.
National Suicide Crisis Lifeline
If you or someone you know is struggling with mental health, dial the national 988 Suicide and Crisis Lifeline for available 24/7 help.
Clermont Co. Crisis Hotline: 513-528-SAVE (7283)
Safer Ohio
Call or text 844-SaferOH (844-723-3764).
Information submitted to the tip line can be done anonymously. The tip line accepts both calls and texts 24 hours a day. The tip line does not cost our schools anything to use.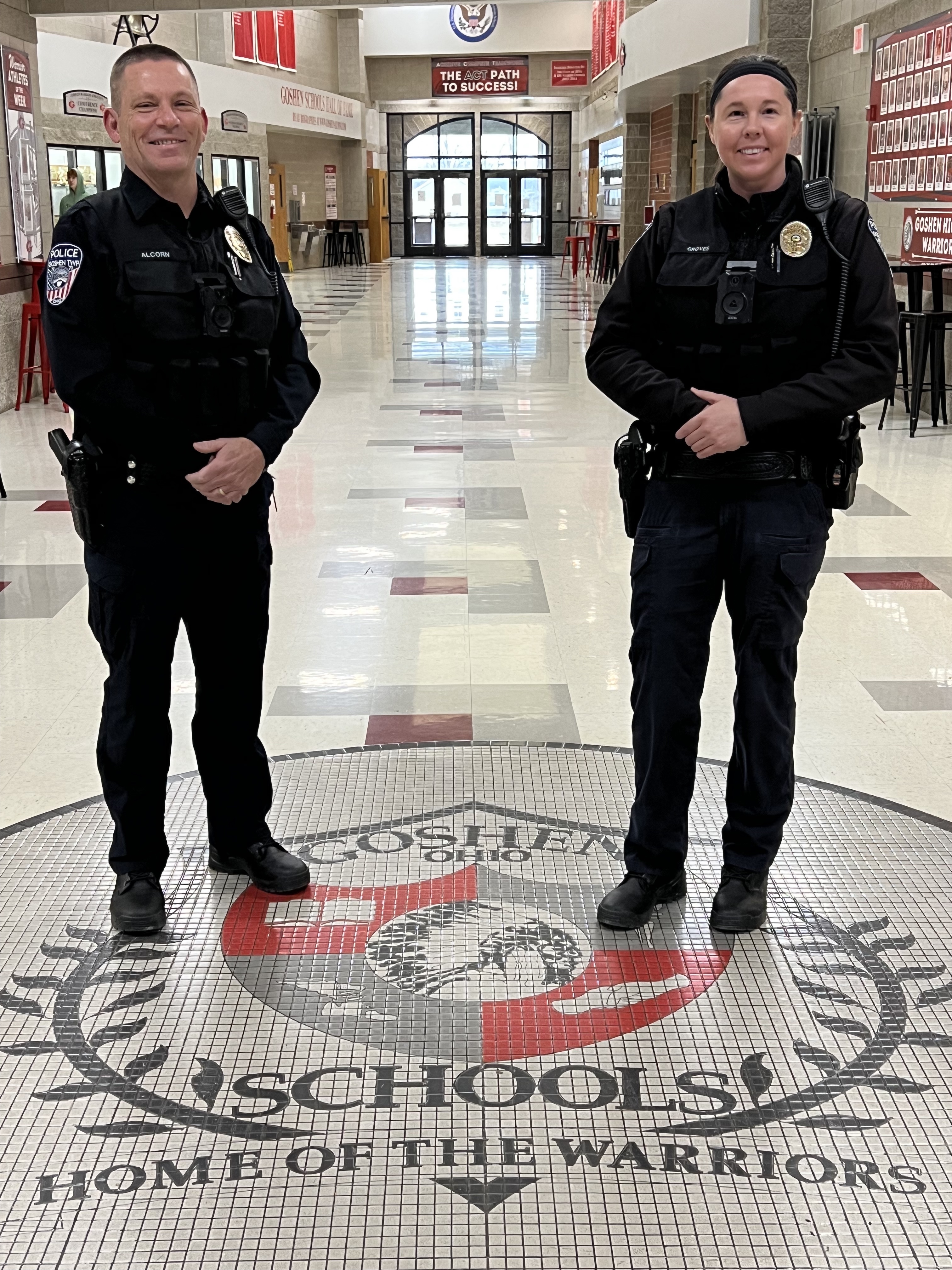 Help in an emergency
Click here for an emergency request for assistance for items like:
Food

Clothing

Shelter

Hygiene Items